Welcome to the Website of Harford Christian School
Harford Christian School exists to serve families by offering academic excellence within a Christian worldview, all to the glory of God. We welcome admissions applications from students/families who desire the same. 
Harford Christian School admits students of any race, color, national and ethnic origin to all the rights, privileges, programs, and activities generally accorded or made available to students at the school. It does not discriminate on the basis of race, color, national and ethnic origin in administration of its educational policies, admissions policies, scholarship and loan programs, and athletic and other school-administered programs.
Read more...
Harford Christian School is an exciting place where hundreds of students learn in a caring and nurturing environment. With a 100% biblical worldview, our devoted and expert teachers and staff approach the task of Christian education with joyful sobriety.
As we enter our 50th academic year, accredited by the American Association of Christian Schools, Middle States Commission on Higher Education, as well as The National Council for Private School Accreditation. we are more committed than ever to the cause of Christian Education.
HCS has enjoyed an excellent academic reputation since the school's founding in 1966 and students continue to excel. The entire scope and sequence of the curriculum from kindergarten through twelfth grade culminates in a broad and diverse high school offering of courses in English, math, science, computer, Bible and foreign language. The Harford Christian experience places heavy emphasis on fine arts. Concert band, vocal choirs, and bell choirs are musical outlets for hundreds of students. A gifted fine arts team teaches private and group lessons helping students develop their speaking, singing, musical, and stage skills in a host of different venues. Performances occur repeatedly throughout our calendar year. Athletics at HCS are uniquely tied to a rich and successful heritage playing in our own Christian school conference, as well as competing with many public and private schools in our region. Hundreds of students from 6th grade and up enjoy opportunities in a full offering of fall, winter and spring sports.
Kindergarten
Constructed in 1980 the June McKnight Kindergarten Center is a two-story building with four spacious classrooms, each equipped with restrooms. The lower level serves as the bell choir rehearsal area and large meeting area for various assemblies. A dynamic playground system exists behind the building and serves the kindergarten and elementary populations.

High School Building
Completed in 1973, this facility houses approximately 250 students in grades seven through twelve. A spacious and full library and a regulation size gymnasium exist in addition to fourteen classrooms. A computer lab with thirty PC's serves as the technology instruction center for the high school. The administrative offices find their home in this bustling facility of learning and activities. The gymnasium converts into the fine arts performance area for concerts, dramatic productions and commencement activities.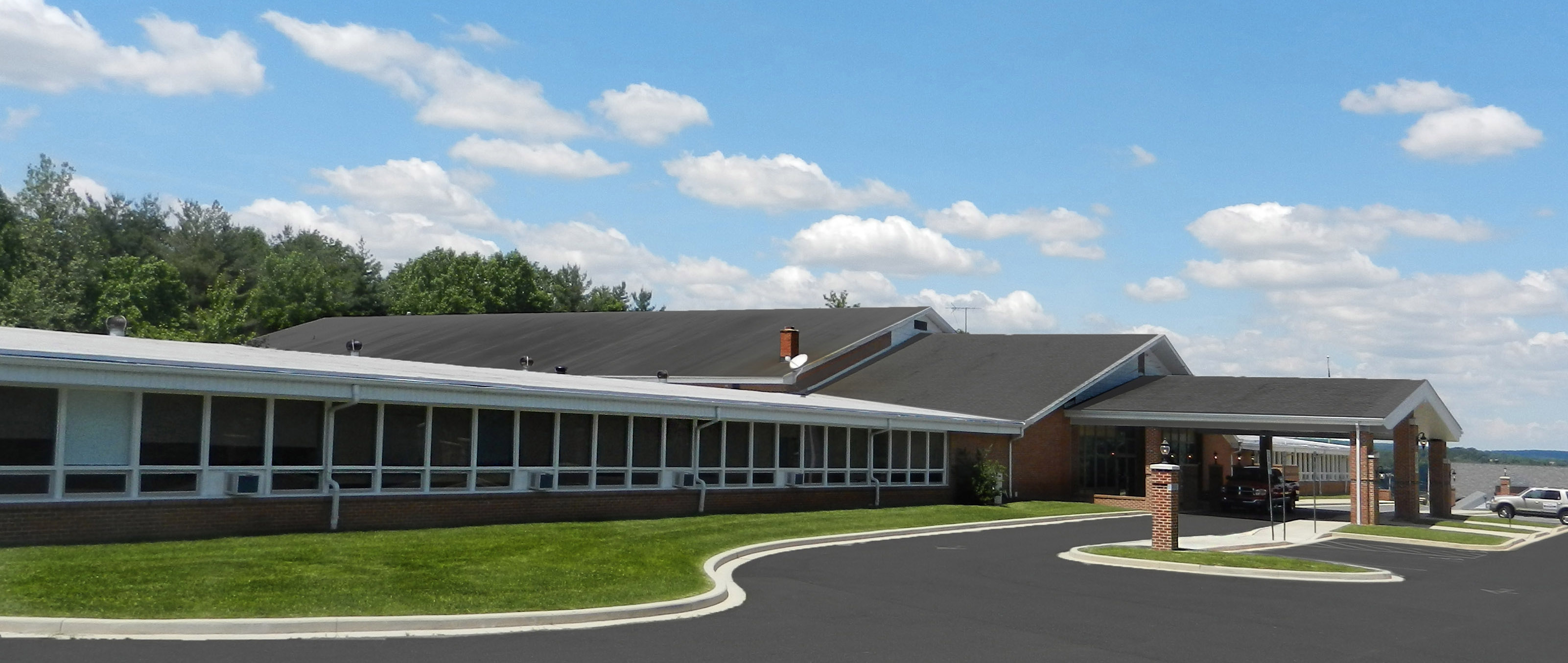 Elementary Building
Grades one through six meet for instruction in the original church building. Fourteen classrooms on three levels house the elementary students for instruction. A computer lab, music room, art room, and special education classrooms are an integral part of the facility. The nurse's office, teacher work rooms, and sanctuary are located in the elementary building, also.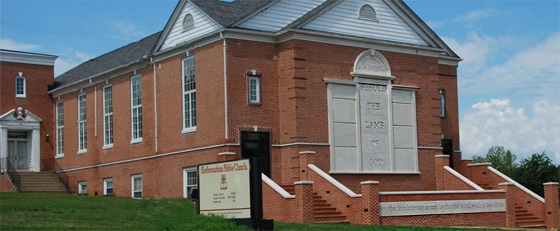 Athletic Fields
Harford Christian Schools has beautifully maintained athletic fields for soccer, field hockey, and summer camps.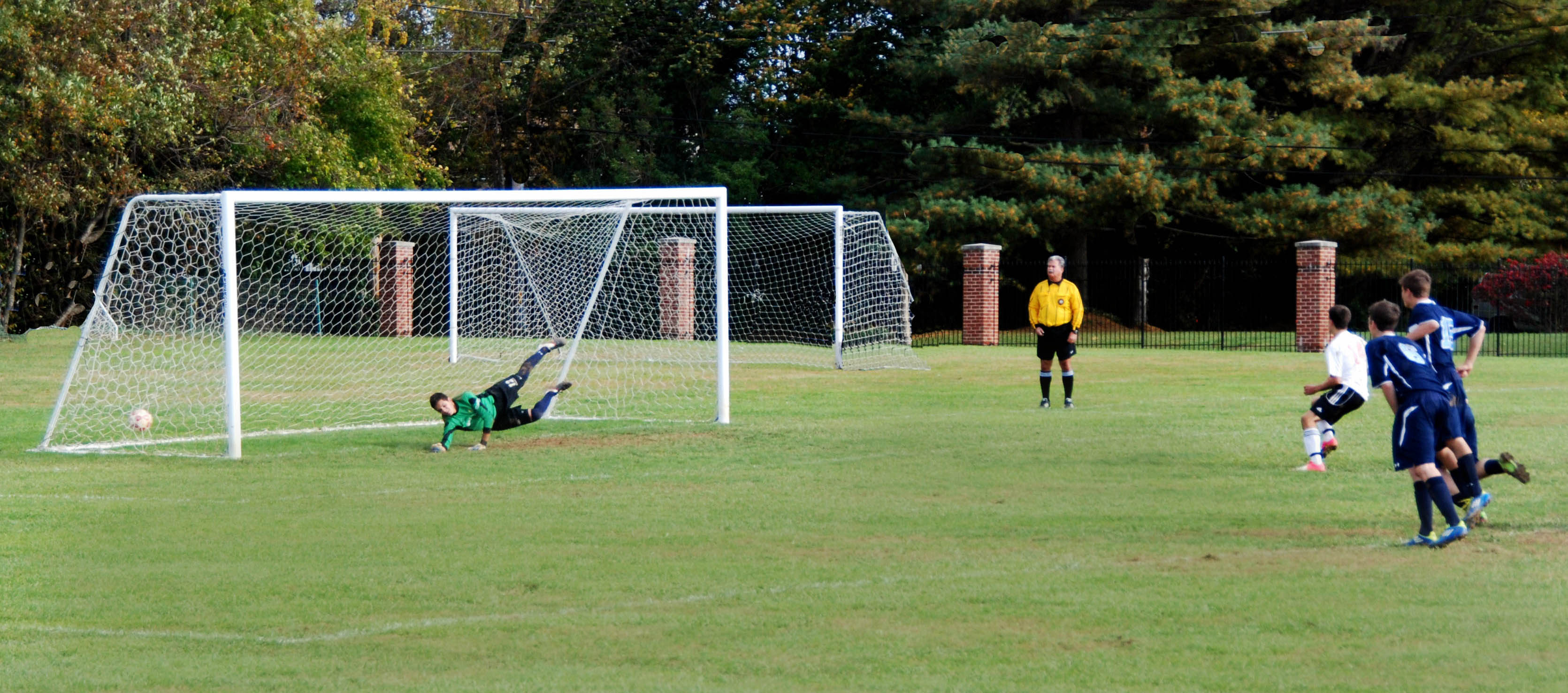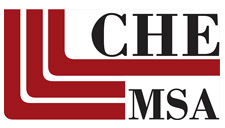 Middle States Commission on Higher Education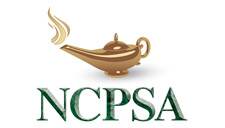 National Council for Private School Education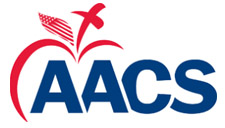 American Association of Christian Schools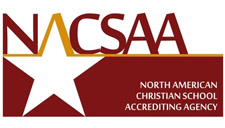 North American Christian School Accrediting Agency